SARAJEVO, February 22 (FENA) - Members of the FBiH Specialized Unit for Rescue from the Ruins, Urban Search and Rescue Unit - USAR team of the FBiH Administration of Civil Protection (FUCZ), who worked in Hatay province in Turkey to rescue victims after the devastating earthquake, point out that everything they experienced before in the field of rescue is not even close to the catastrophic situation they found in Turkey.
USAR team member Sabahudin Spahović stated in an interview with FENA that all the trainings they did with international organizations, as well as joint exercises could not even come close to what they experienced on the field.
"That is something completely different and unprecedented. During the trip to Turkey, none of us could understand what was waiting for us there," said Spahović.
He points out that the situation they found on the ground when they came to Turkey was catastrophic and that even today after they returned to Bosnia and Herzegovina it is very difficult to describe it.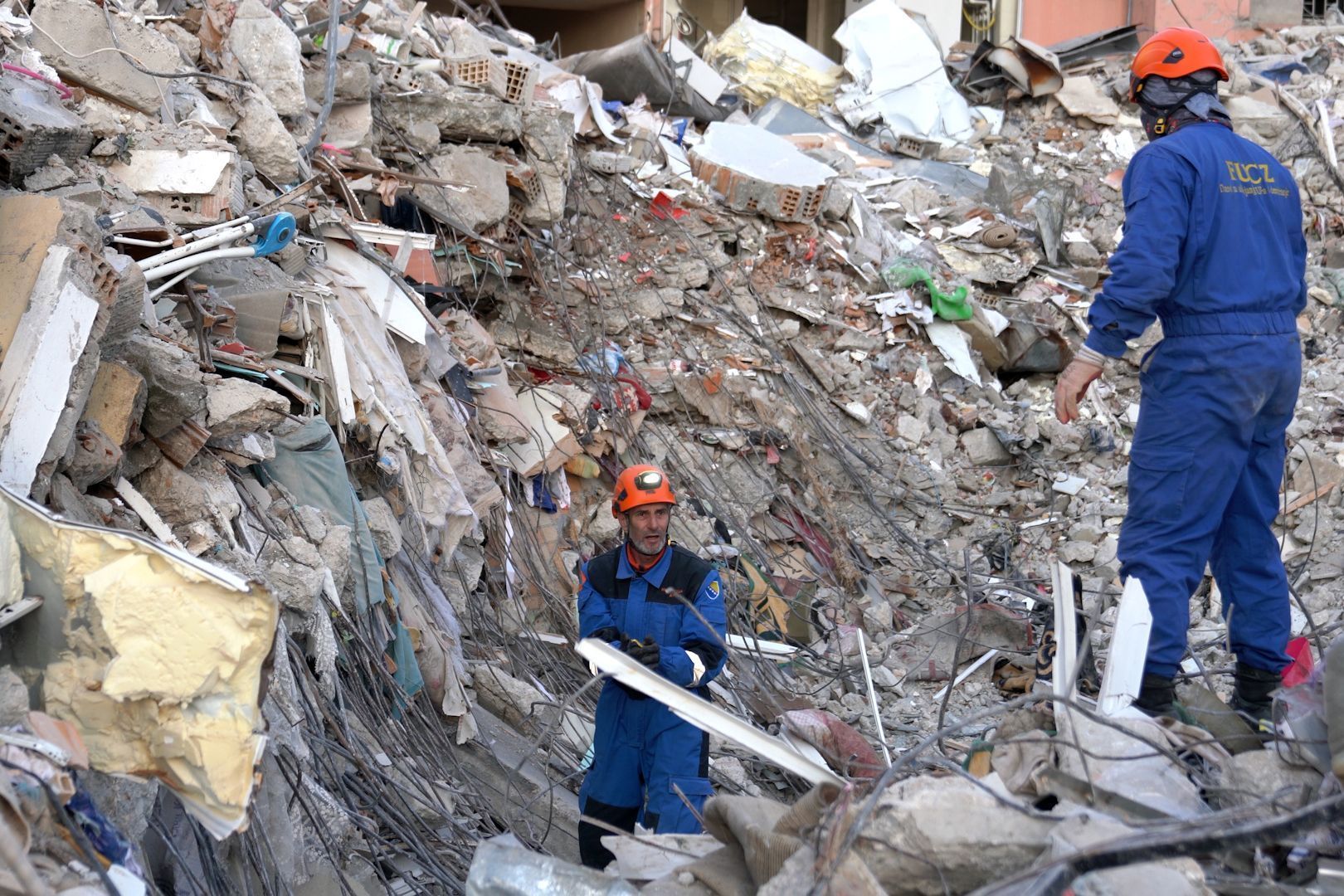 He said that it is a situation that forces you to focus on what you are doing and to be concentrated both on yourself and on the colleagues you work with.
Despite the catastrophic situation and all the difficult situations they experienced during their stay on the rescue mission in Turkey, Spahović also has one happy memory, which will become a part of his life.
"Just before our departure from Turkey to Bosnia and Herzegovina, we noticed a cat that ran to the camp out of nowhere and was frightened. We managed to catch it. While I was holding the cat, it was shaking. It was a bit from the cold and a bit from fear and trauma it survived. I didn't hesitate for a moment. I said that the cat is coming with me to Bosnia and Herzegovina. And I brought it with me," says Spahović.
He said they named the cat Alajn, after the little girl who was found and pulled alive from the ruins after 248 hours.
USAR team member FUCZ Alden Ćesko, who, together with his search dog, participated in the search for people under the ruins in Hatay, says that this is the first time in his life that he has encountered such a disaster.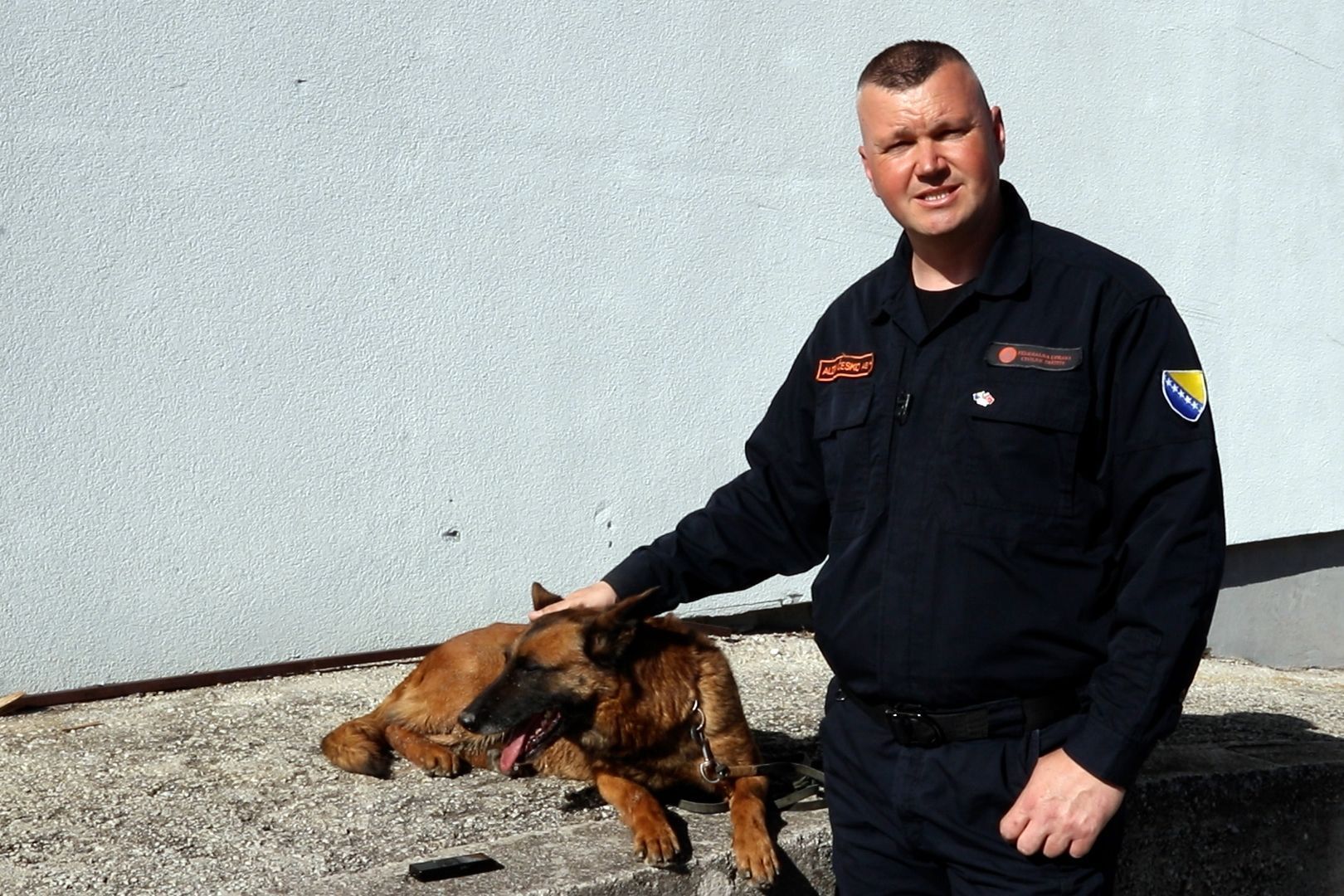 But unfortunately, he adds, they were working on a building where 99 percent of the people were dead under the rubble, so they couldn't find a single living person.
He noted that their search dogs are not trained to search for dead people, but only for living people in avalanches, ruins and open areas.
He said that after his return to Bosnia and Herzegovina, he had dreams that he was digging with his hands, pulling people out and helping them.
"I think it's more difficult for me right now than when I was there because while we were on the field we were only thinking about how to help those unfortunate people," said Ćesko.
(FENA) A. B.