News in English
Džindić: BiH among top European producers of electricity from renewable sources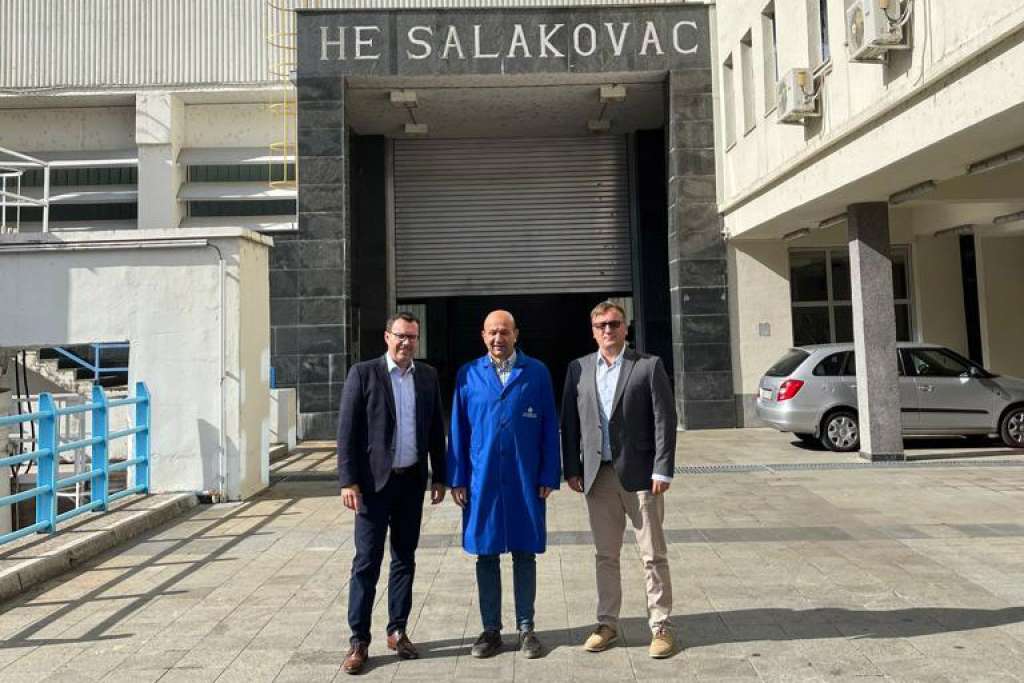 MOSTAR, September 22 (FENA) - The production of electricity from renewable energy sources is a clear commitment of Europe and the world, and our country is also making big and visible steps in this field.
FBiH Minister of Energy, Mining and Industry, Nermin Đindić, during today's visit to the Podveležje wind farm and the Salakovac hydropower plant on the Neretva River, said that the development and construction of plants for the production of electricity from renewable sources is on the rise in our country and is the result of a quality strategy that we have made with the aim of transition to renewable energy sources while taking into account the energy independence of the country.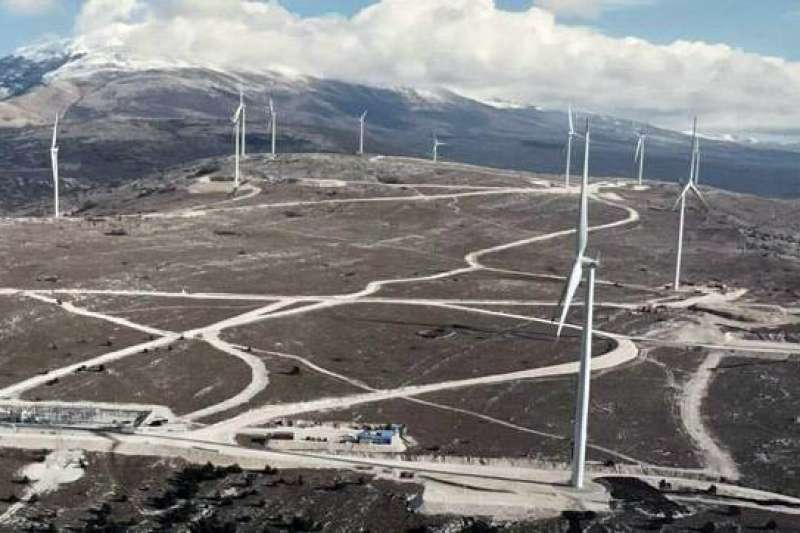 "I am extremely satisfied with the current situation in Podveležje, where we have shown that the same land area can be used for the production of electricity from two sources - wind and sun, because the procedure for building solar panels in the area of the Wind Park is nearing its end, and in addition to the 48 MW capacity of the Wind Farm, we will have and the 45 MW photovoltaic power plant, which is a total investment of 200 million KM," said Minister Džindić. 
He added that the Federation of Bosnia and Herzegovina produced over 50 percent of electricity from renewable sources last year, which "I responsibly claim, we are among top European producers of electricity from renewable sources, which is information we can be proud of."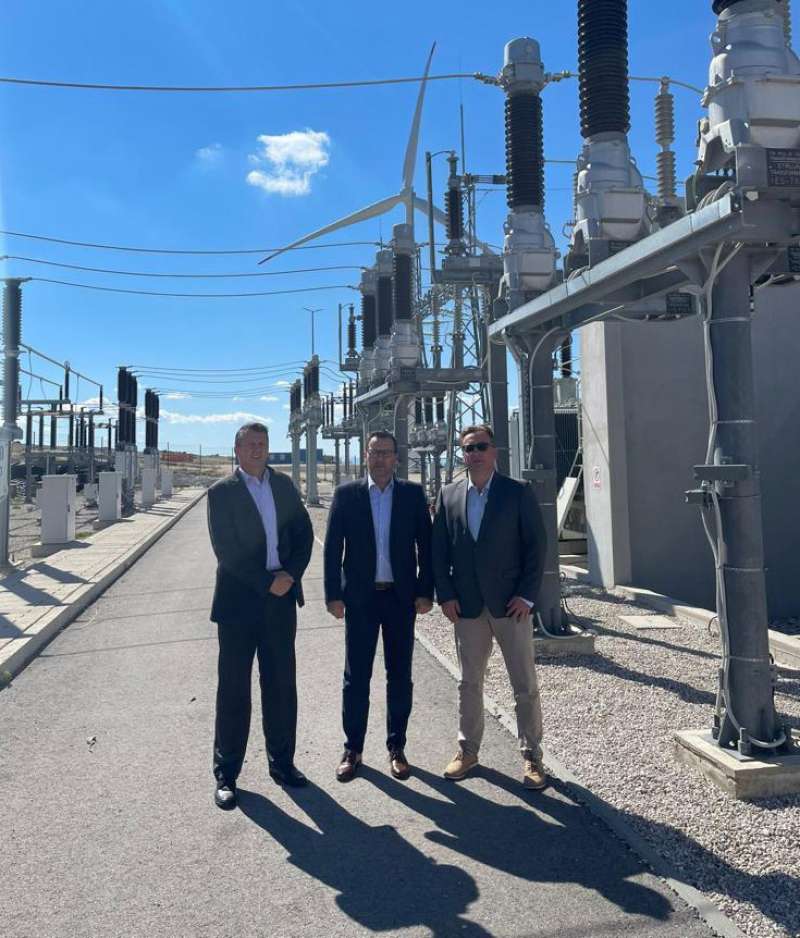 "Wind, sun and water are wealth and resources given to us by God and we use them in the best way, while also taking care of energy independence, but also environmental protection," said Đindić during a tour of HE Salakovac, stressing that "water is a resource which should be used, but we also need to protect it, and this is also the reason for banning the construction of small hydroelectric plants, which was included in the legal framework by our ministry".
The Podveležje Wind Farm, which was put into operation last year, has an installed capacity of 48 MW, an annual production of 130 GWh, and during its construction, 2 million KM was given to the local community for a friendly environment.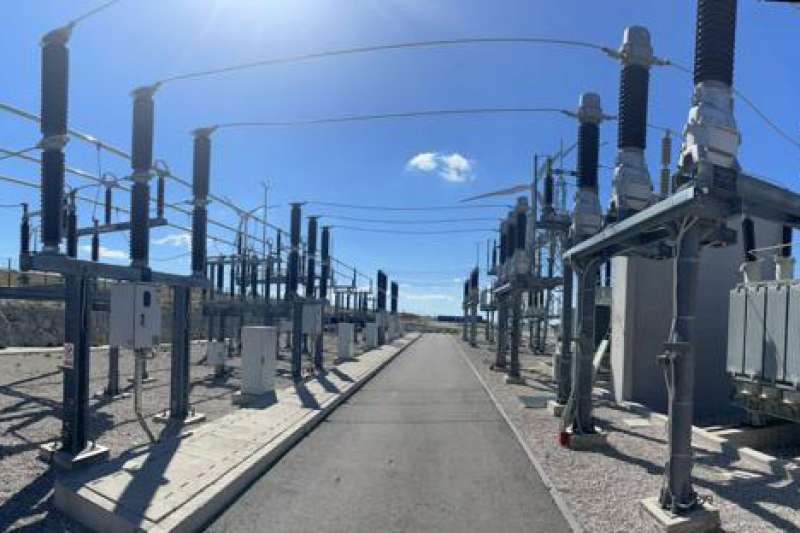 (FENA) A. B.