News in English
BiH Prosecutor's Office files an indictment for war crimes in Rogatica area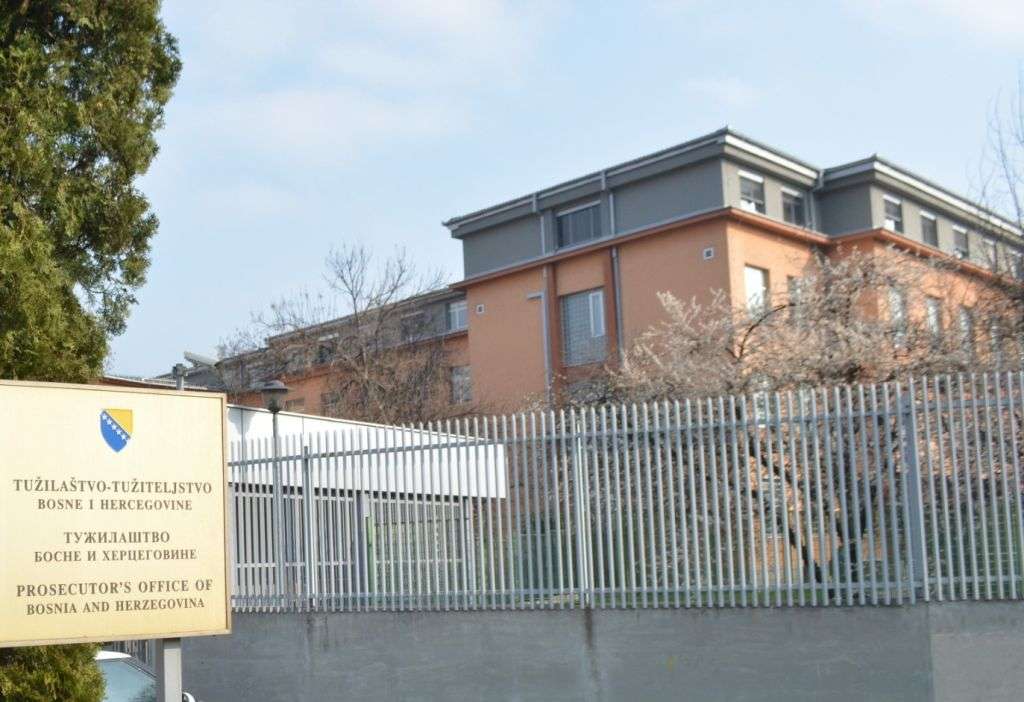 SARAJEVO, May 17 (FENA) - The prosecutor of the Special Department for War Crimes has issued an indictment against Zoran Nešković, born in 1965 in Rogatica; Pante Pantović, born in 1948 in Sarajevo; Slaviša Đerić, born in 1973 in Rogatica; Nenad Ujić, born in 1972 in Rogatica and Pero Despet, born in 1963 in Rogatica.
The accused are charged that during the war in BiH, in the second half of 1995, as members of the Military Police of the Army of RS, the accused Nešković as Commander of the Detention Facility in the capacities of the Rasadnik Agricultural Estate in Rogatica, and the other Accused as guards in the said facility, acted contrary to the Geneva Conventions for the Protection of Civilian Persons in Time of War.
The defendants are charged with multiple beatings, robberies, sexual abuse and humiliation and other forms of severe ill-treatment of detainees, and most of the victims suffered severe physical and mental injuries and ill health, the consequences of which they still feel today.
Also, the defendants are charged with the murder of one detainee who was a religious official, who was taken out of the facility and killed by shooting from a firearm, the Prosecutor's Office of BiH announced.
The indictment was forwarded to the Court of BiH for confirmation.
(FENA) A. B.