News in English
Sarajevo Court confirms indictments against Sarajlić, Delalić and Šehović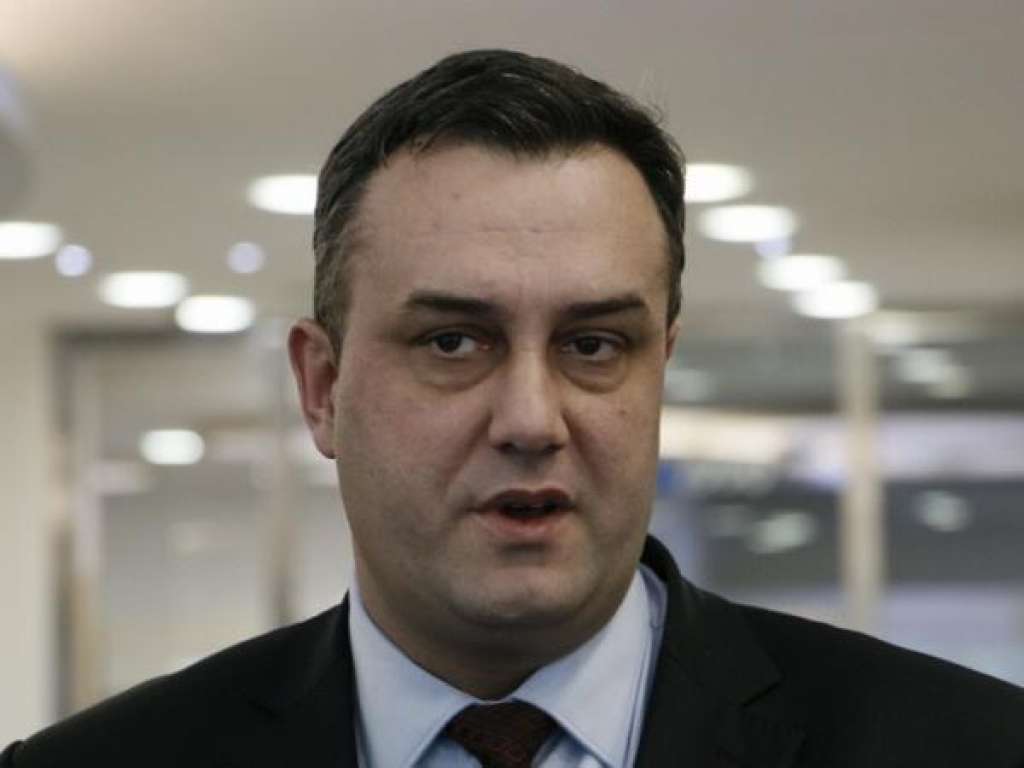 SARAJEVO, December 27 (FENA) - The Municipal Court in Sarajevo has confirmed the indictment of the Sarajevo Canton Prosecutor's Office against Asim Sarajlić, Sabahudin Delalić and Muhamed Šehović for the criminal offense of Giving Gifts and Other Forms of Benefit.
The accused are charged that, from February 20 to 25, 2020, before the scheduled internal elections of the Party of Democratic Action for President of the Cantonal Organization SDA Sarajevo, which were planned for February 26, 2020, in which the proposed candidates were members, Semir Efendić and Fikret Prevljak, through Muhamed Šehović, arranged a meeting with a delegate for the Electoral Assembly, Velid Tvrtković, to whom they promised that by using their social and influential position based on positions within the SDA, they would employ his wife in one of the institutions where SDA has its officials if in these elections he votes for the candidate Fikret Prevljak for the stated position.
For the main trial, the acting prosecutor proposed the examination of three witnesses, three experts and the presentation of more than 70 pieces of material evidence, announced the SC Prosecutor's Office.
(FENA) S. R.