SREBRENICA, November 24 (FENA) - Mutual communication between the non-governmental sector and government institutions is extremely important in order to solve the real problems of the citizens of a local community, it was concluded today at a round table held in Srebrenica.
The meeting was organized by the CURE Foundation, the Women's Empowerment Foundation and the "Sara-Srebrenica" Association with the aim of strengthening the capacity of ten organizations in ten municipalities, while making recommendations for institutions at the local level on how to improve the position of women.
The current situation of women from minority and marginalized groups in Bosnia and Herzegovina was presented at the round table, with a special focus on health care and recommendations for further action in Srebrenica.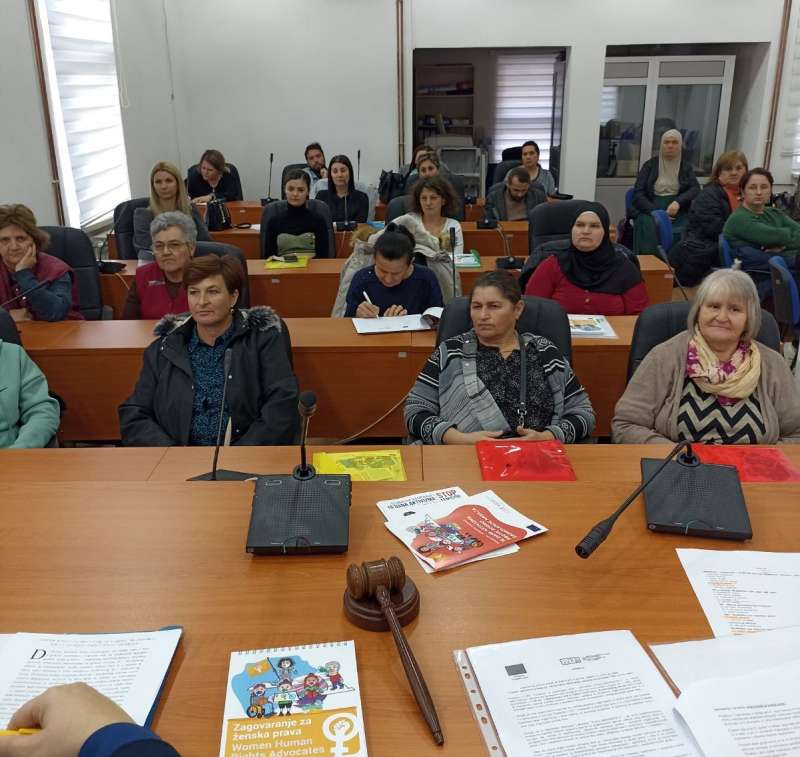 The president of the "Sara-Srebrenica" Association, Valentina Gagić, noted that the priorities that will be worked on through advocacy processes have already been designed, and the focus was on ensuring access to health services, especially those that are needed by women.
She points out that attention has also been paid to ensuring economic independence, and several initiatives have been designed that the Association will start working on as early as December.
On behalf of the CURE Foundation and the Foundation for Women's Empowerment, Vedrana Frašto said that it is the representatives of the non-governmental sector who recognize the problems and challenges faced by women on the ground, and then present those problems in solutions that can be realized with the support of institutions at the local level.
(FENA) L. N.