News in English
Čavalić: We expect a stabilization of economic conditions by mid-next year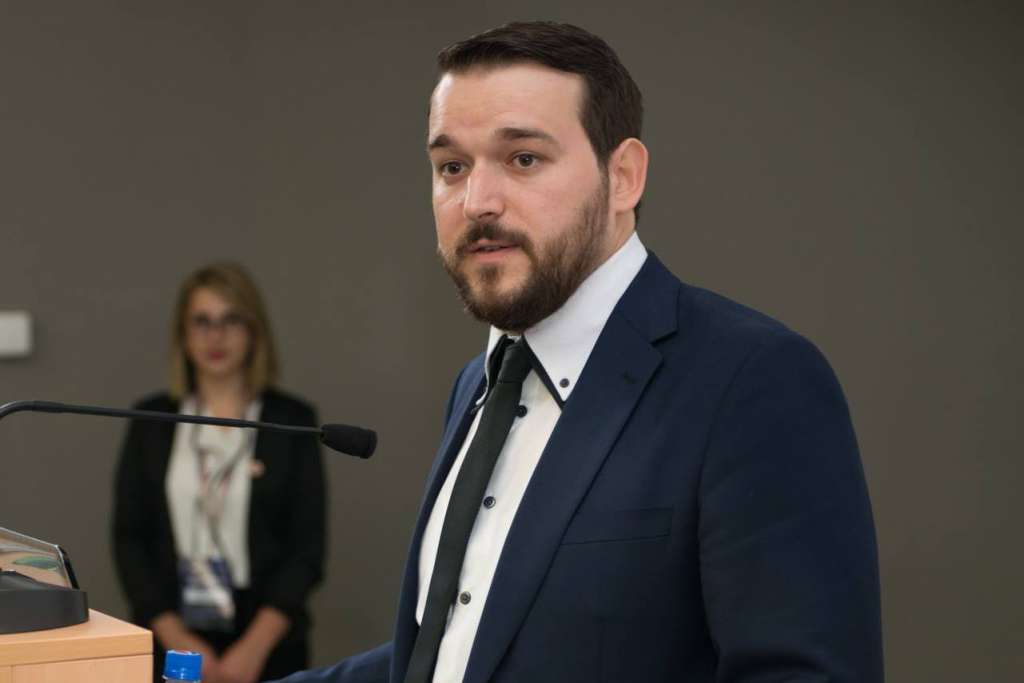 Tekst: Lejla Nuhanovic, FOTO FENA /
SARAJEVO, October 30 (FENA) - Bosnia and Herzegovina lags significantly in terms of foreign direct investment compared to other countries of the Western Balkans. As a result, we are less exposed to the risk of a drop in foreign investments because, in the short term, they do not have a significant impact on the domestic economy, said economic analyst Admir Čavalić, after the Foreign Investment Promotion Agency (FIPA) announced a reduction in foreign investments in Bosnia and Herzegovina.
Asked what the reduction in investment means for economic opportunities in Bosnia and Herzegovina, Čavalic said that the recession in the EU is a worrying factor for several reasons.
"In addition to the drop in investments, a drop in foreign trade activities is expected, which together leads to a slowdown in economic activities in Bosnia and Herzegovina, meaning we enter a recession. The IMF also predicts this. The recession further complicates the economic situation in our country. It is possible to expect fewer job opportunities, temporary or permanent closure of some companies, stagnation of average salary growth and the like," he said.
Čavalić states that BiH made 971.2 million KM investments last year, which, he says, is not enough if we plan to have higher rates of economic growth.
Čavalic also spoke about the sectors that will be most affected by the reduction of investments.
"If we follow the data from the previous year, then it is to be expected that the metal industry in Bosnia and Herzegovina will have special problems due to the lack of investments. Of course, the entire economy suffers the consequences, especially in the midst of recession," said Čavalić.
He referred to the potential drop in domestic investments due to the announcement of a recession, "but also the fact that in the last two years the governments have not carried out structural economic reforms".
The last major global economic crisis occurred in 2009, when a recession gripped most of the world. Asked about the ways in which the forecasted crisis for the period of 2022 and 2023 differs from that of 2009, Čavalić said that the past crisis was first of all a financial one, and then a broader economic crisis.
"So, the causes arose in the financial market due to certain inconsistencies and continuously wrong state interventions. This crisis is completely different and is connected to the global pandemic, disruptions in supply chains, inflation, the war in Ukraine and a number of other influencing factors that, together, in combination, triggered a negative sequence of events," he said.
However, Čavalić is optimistic about next year when, as he says, he expects conditions to stabilize.
"The recession should be short-term and affect the inflation drop. It would be good to carry out the necessary energy transition in the short term and restore market optimism. This could happen until mid-next year, and then the situation is expected to stabilize," said economic analyst Admir Čavalić in an interview with FENA.
(FENA) S. R.