News in English
More help from Mostar to arrive in Ukraine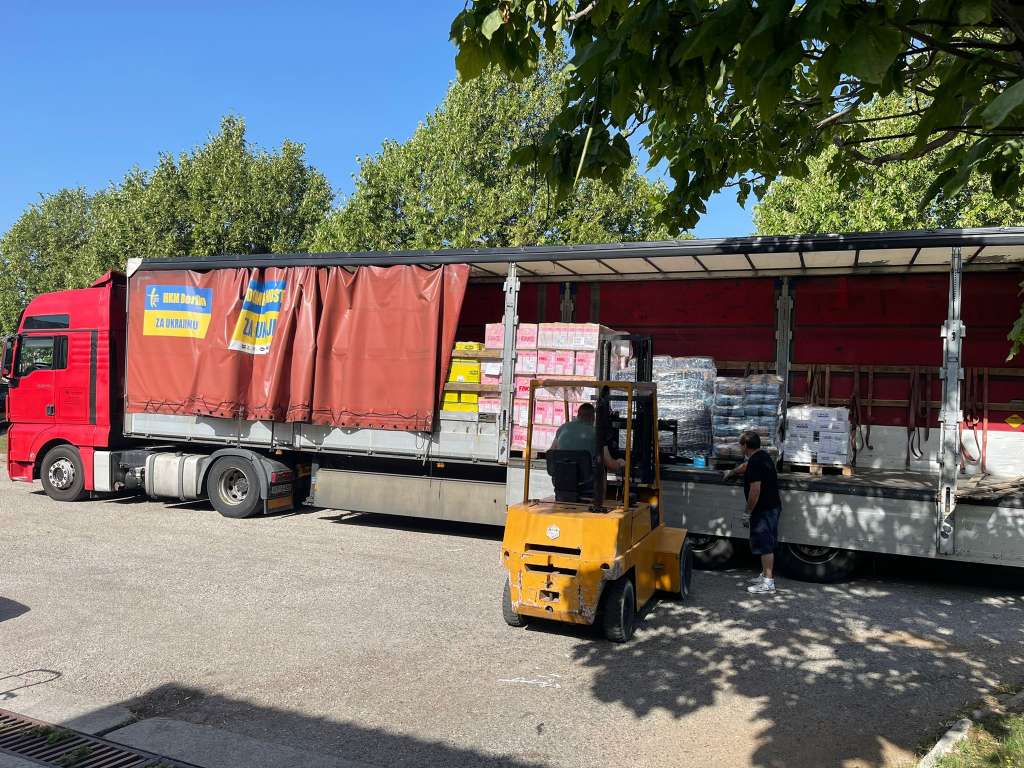 MOSTAR, June 27 (FENA) - A second shipment to help the needy in Ukraine, organized by the Franciscan Student Dormitory Dompes in Mostar, is due to arrive on Monday.
"The Franciscans in Ukraine have asked for help with food and hygiene supplies that are needed every day, especially the exiled. Yesterday, a new delivery of aid for the needy was taken to Ukraine. The aid should arrive today in the monastery in Serednie in Zakarpattia Oblast (province) in western Ukraine," the organizers said, adding that the aid from this place will also be taken to other parts as well.
The food and supplies will be taken over on behalf of the friars in Ukraine by the Provincial, Br. Danyil Botwina, and the Guardian, Br. Petro Botwina.
Organizers point out that there are about 300 refugees in Serednie, stating that some have returned home, while others have arrived from other parts.
The donation for this shipment was donated by the Croatian Catholic Mission Berlin (Fr. Zvonko Tolić) in the amount of 17,300 euros and the Association 'Mary's Hands' from Medjugorje in the amount of 11,000 KM, while the transport was supported by the HFP.
(FENA) A. B.