News in English
Russia will no longer contribute to the financing of OHR with its share of 1.2 percent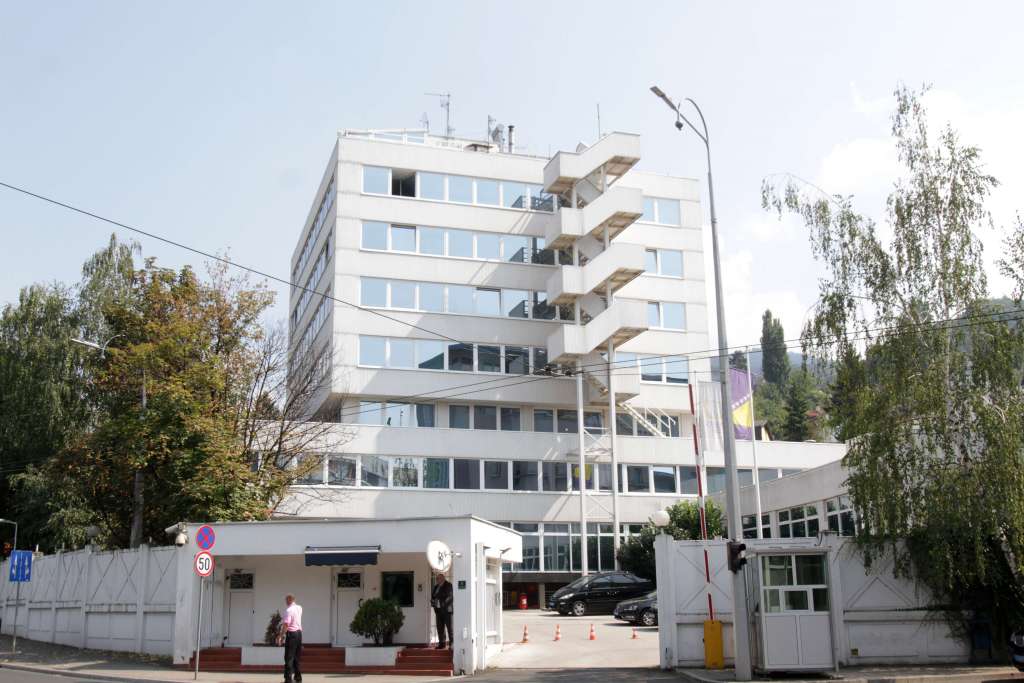 Tekst: Hana Imamović, FOTO FENA /
SARAJEVO, April 19 (FENA) - In July 2021, the Russian Federation announced that it would no longer participate in the meetings of the PIC Steering Board, and in February 2022 it informed the Office of the High Representative (OHR) that it is suspending its participation in the financing of the OHR, the senior advisor of the OHR for foreign and media relations Ljiljana Radetić confirmed this for FENA.
"The OHR funding is provided by the member states of the Peace Implementation Council at a certain percentage. The budget year of the OHR lasts from July 1 of the ongoing year, until June 30 next year," she explained.
The OHR budget for 2021/2022 amounts to 5,327,627 euros.
An overview of the contributions of individual countries to the OHR budget is as follows: European Union 47.68 percent, United States 22 percent, Japan 10 percent, United Kingdom 6.69 percent, Canada 3.03 percent, the Organization of the Islamic Conference 2.5 percent, Russia 1.2 percent, and others 6.9 percent, as it is listed on the OHR website.
(FENA) S. R.