News in English
Turković: A positive and important decision on the adoption of the Reform Program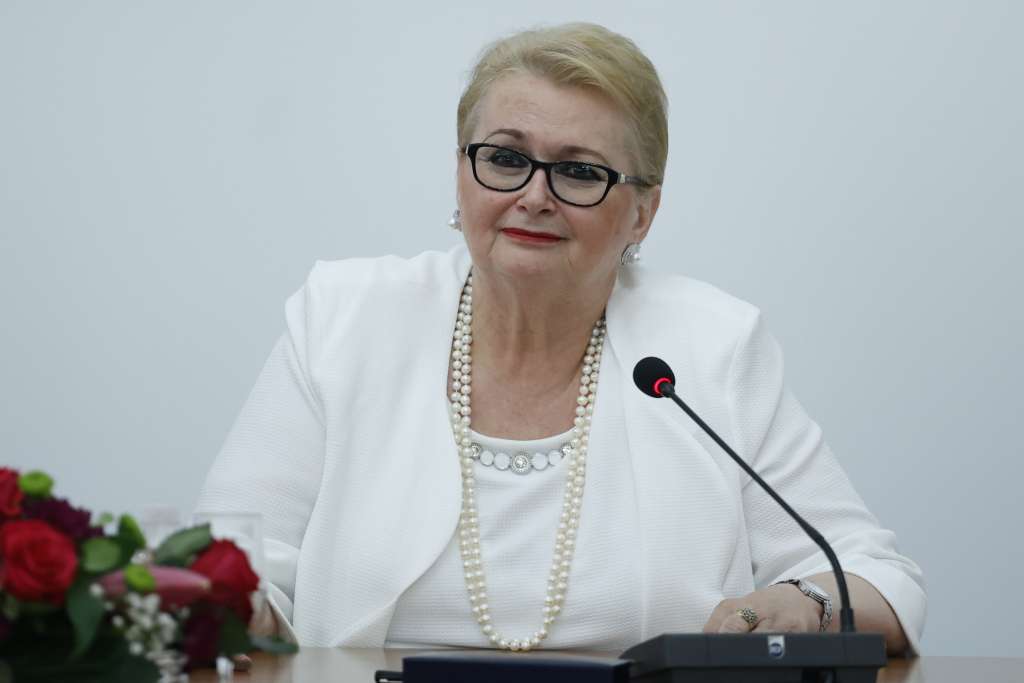 SARAJEVO, November 9 (FENA) - Minister of Foreign Affairs of Bosnia and Herzegovina, Bisera Turković, stated that the decision of the BiH Council of Ministers on the adoption of the Reform Program for progress towards membership in NATO is extremely important and positive for the country.
"We will immediately forward the unanimously adopted Program to the NATO headquarters in Brussels.
Bosnia and Herzegovina is one more step closer to permanent stabilization and progress," Turković wrote on her Twitter profile.
(FENA) S. R.