News in English
Preparations for the 49th Plum Fair in Gradačac in the final phase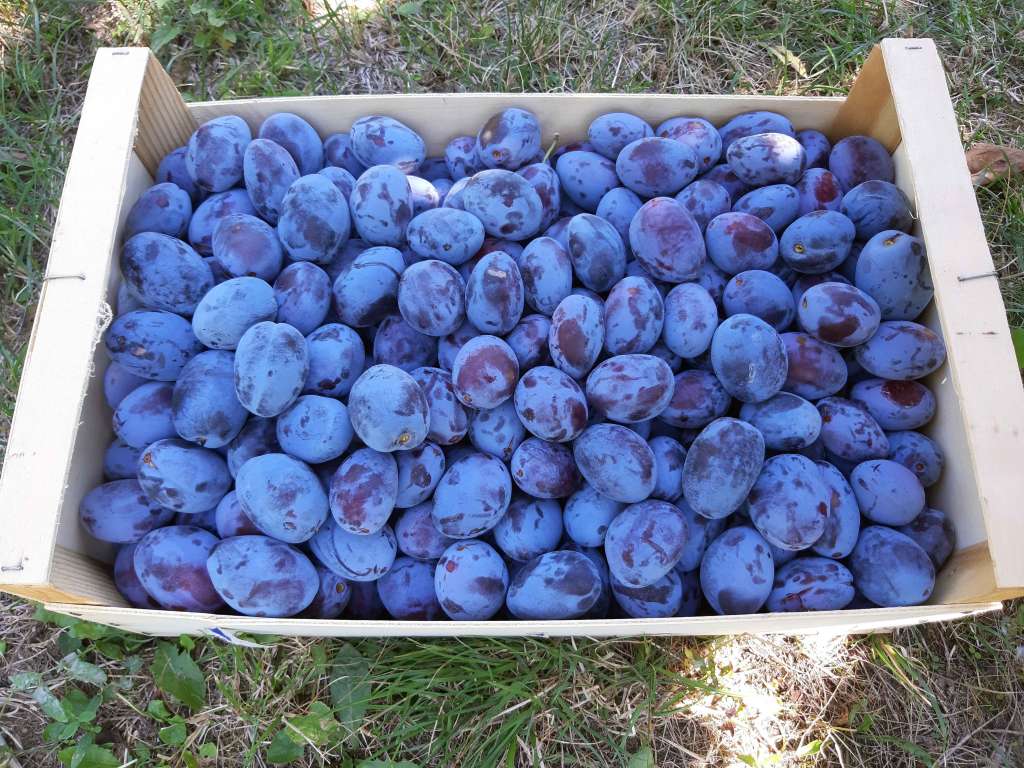 Tekst: Edin Skokić, FOTO FENA /
GRADAČAC, August 5 (FENA) - Preparations for the organization of the 49th international Plum Fair in Gradačac, one of the most significant fairs in the Tuzla Canton, are successfully coming to an end, and the organizer is accepting applications for exhibitors until August 15.
"We currently have around 300 applications, but it is certain that this number will grow. We had several applications today as well. In addition to exhibitors from Bosnia and Herzegovina, we also have exhibitors from Serbia, Croatia, Turkey and Montenegro," says Ensar Mešanović, director of the Gradačac Tourism Board, organizer of the fair, for FENA.
The Plum Fair starts on August 24 and will last until August 27, and the opening is planned at Alije Izetbegović Square in Gradačac.
"We want this year's fair story to be a great introduction for the next year, when we will organize the Plum Fair for the 50th time. Preparations are going according to plan, and we should not forget other fair activities such as scientific gatherings, cultural and entertainment program, Blue Evening, gastronomic event at the Lake Hazna. Gradačac will do everything to be a good host and make guests feel comfortable in our city," says Mešanović.
The goal of the fair, in addition to the presentation of agricultural and food items, is to promote and better connect the entrepreneurship of the Tuzla Canton and Bosnia and Herzegovina, as well as business entities in the region, and to strengthen tourism and the tourist offer.
The fair will be held in the hall of Skenderija in Gradačac, and tickets for entrance will cost 2 KM.
Plum Fair in Gradačac is an event that started in 1969 and over the years has become one of the most important events in the area of the Tuzla Canton.
(FENA) A. B.