News in English
Novalić: The Labor Law brought in 30,000 new jobs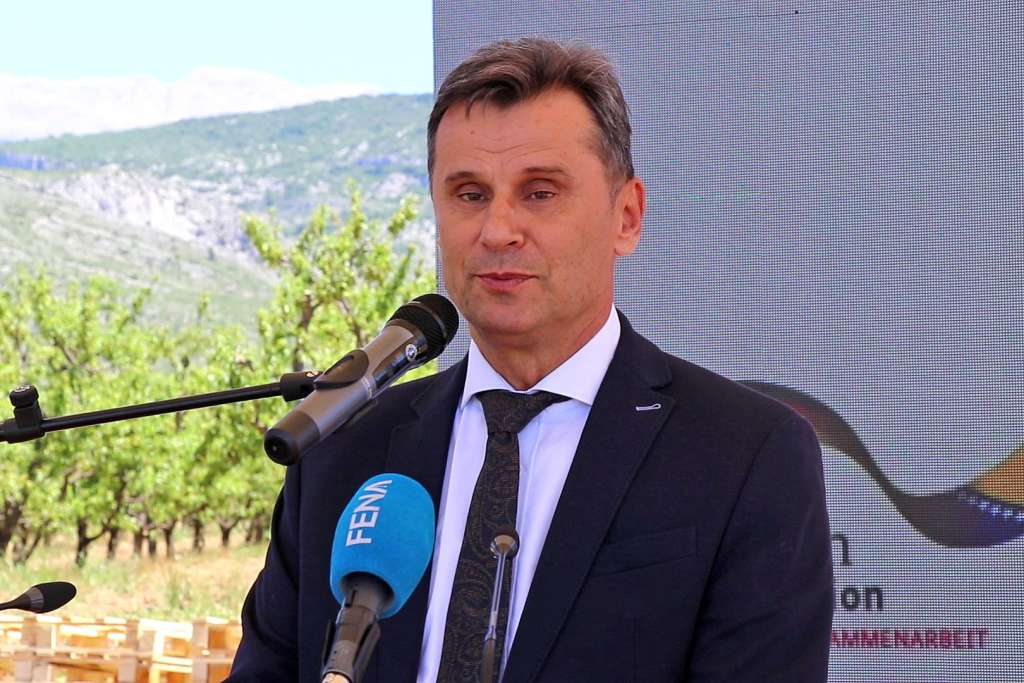 Tekst: Senka Trgovčević, FOTO FENA /
SARAJEVO, July 31 (FENA) – The Prime Minister of the Federation of Bosnia and Herzegovina, Fadil Novalić, said that the Government of the Federation of Bosnia and Herzegovina is in fact a reform government.
"The first thing we did was stop gray economy flows by passing two laws on internal payment transactions and law on financial operations. This greatly increased public revenues, which helped us deal with the social benefits aspect," Novalić said.
He points out that the Labor Law brought 30,000 new jobs.
He says that with the adopted laws, revenues have increased from 3.6 billion to 5.6 billion KM in the Federation of Bosnia and Herzegovina alone.
"That was enough for us to deal with social demands. Also, with the increase in the number of employees, up to 67,000. The pension fund was in the minus of 226 million KM, and today it is in the surplus of 80 million KM, and pensions are bigger by 30 percent. We have also significantly increased the rights of all veteran populations," stated Novalić.
He added that what they did not manage to achieve was to pass fiscal laws on contributions and income tax, which should have significantly reduced the liabilities.
(FENA) S. R.