News in English
Turković and Schallenberg discuss current political situation in BiH and region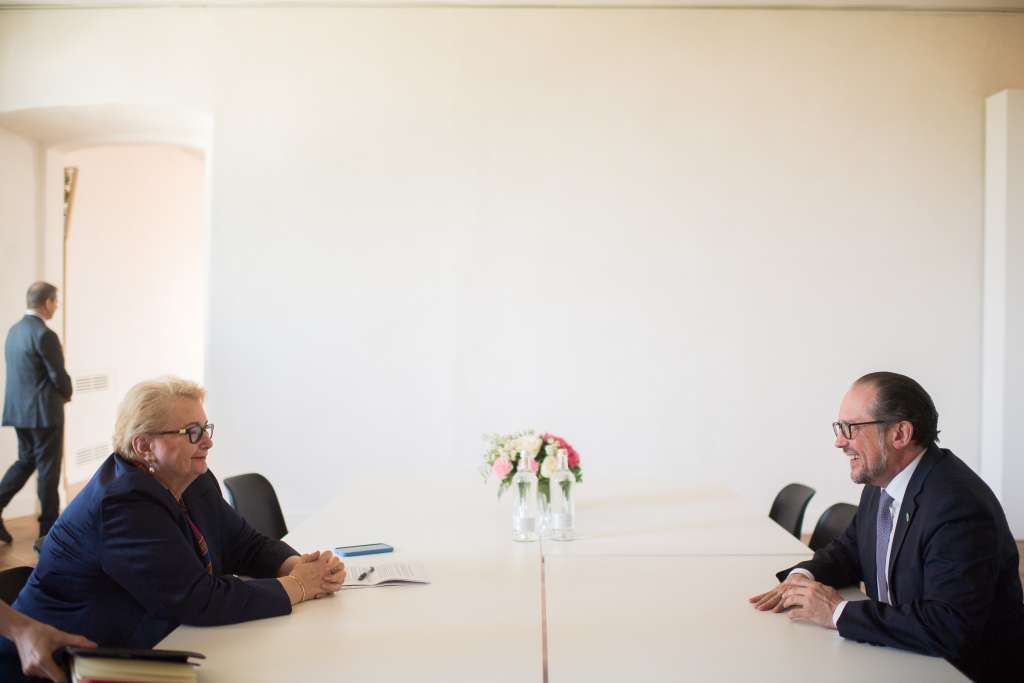 SARAJEVO, May 20 (FENA) - Deputy Chairman of the BiH Council of Ministers and BiH Foreign Minister Bisera Turković met today with Austrian Foreign Minister Alexander Schallenberg on the sidelines of a meeting of the Council of Europe's Committee of Ministers in Turin.
The current situation in BiH and the region was discussed at the meeting, as well as the prospects for unblocking the reform processes on the road to the EU.
Turković emphasized the importance of Austria's support for Bosnia and Herzegovina, especially in granting EU candidate status, and called on the Union to make a decision as soon as possible that would contribute to the stabilization of the entire region.
It was emphasized that it is extremely important that there is a lively discussion about it among the member states of the European Union, the Ministry of Foreign Affairs of BiH announced.
(FENA) L. N.