News in English
Zvizdić: History has confirmed that evil and terror can never be victorious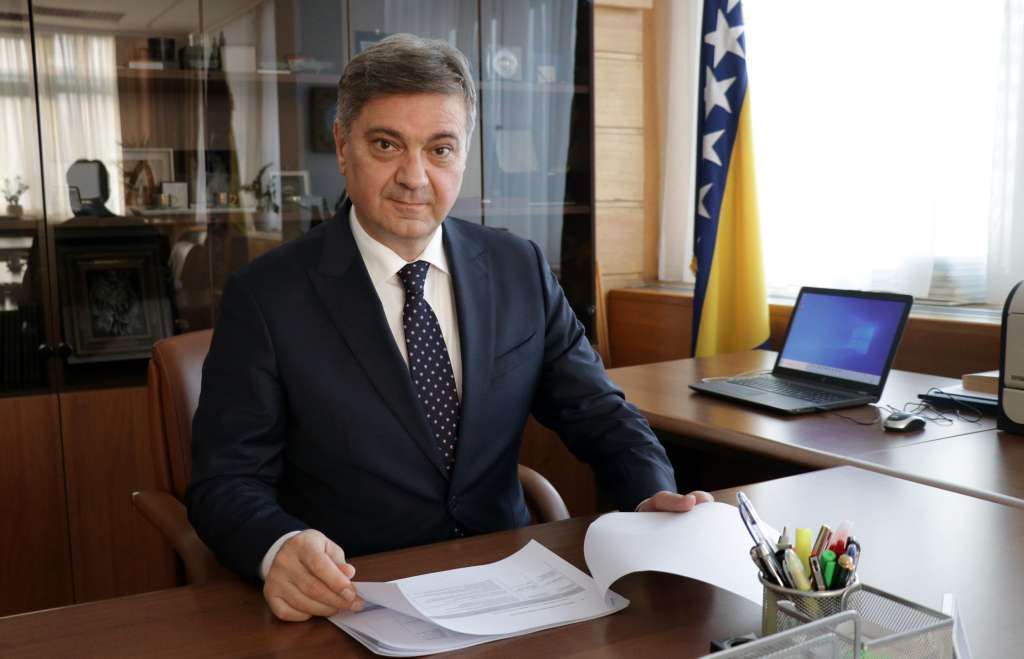 SARAJEVO, May 9 (FENA) - Deputy Speaker of the House of Representatives of the Parliamentary Assembly of Bosnia and Herzegovina Denis Zvizdić congratulated today, May 9 - Victory over Fascism Day, Europe Day and Golden Lilies Day.
"History has confirmed that evil and terror can never be victors and that good always wins, fascism was defeated 77 years ago, and 27 years ago brave patriots of Bosnia and Herzegovina broke and defeated the aggressor at home.
Today's modern Europe is based on such victories and ideals of freedom, tolerance, cooperation and unity. Today we celebrate this date in a sovereign and independent BiH.
Today, our country is on the path to membership in the European Union, and we will not allow anyone to derail us from that path. Therefore, our goal is to be part of the united European countries and to share the fundamental values of the European Union," concluded Zvizdić.
(FENA) S. R.